Regulatory Affairs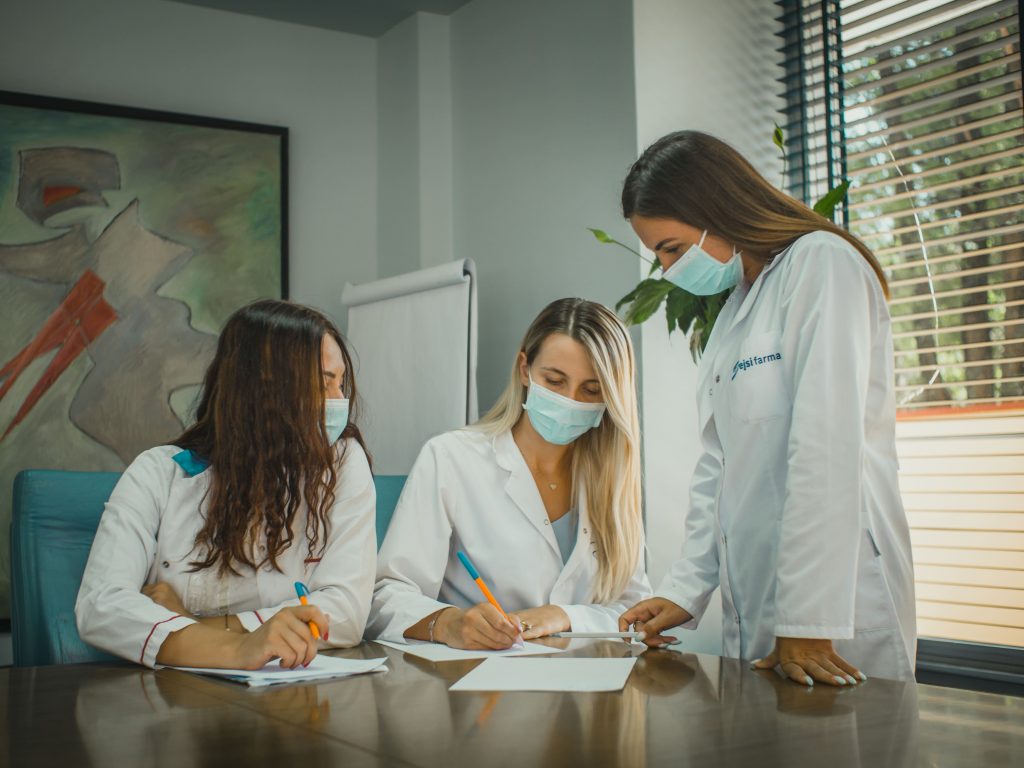 If you are seeking to enter the Albanian market and register your pharmaceutical products, R&S Farma will provide that service for you.
A professional team with extensive experience and know-how will be at your service, completing each and every task of the Regulatory requirements.
Our regulatory service will cover:
Presenting & processing of the national procedures with your RA team, where requirements will be identified.
Supporting for marketing authorisation
Preparation of dossiers
Application (Renewal, Extension, Expansion)
Documentations requirements (deadlines, fees, other special requirements)
---
Distribution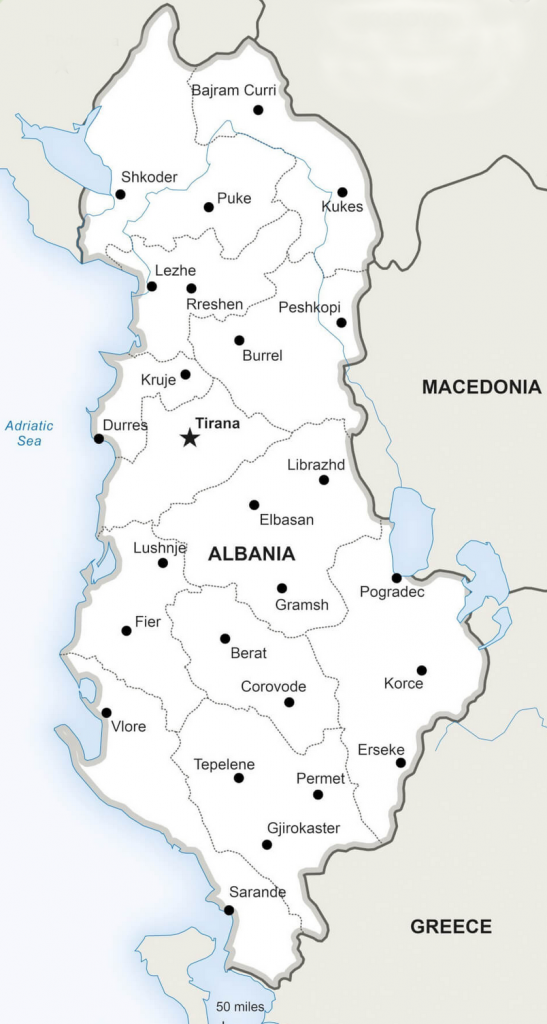 One of our main strengths as a pharmaceutical company is the distribution & logistic center, considering that we have been founded for this purpose only. R&S Farma is the pioneer distributor offering 'express delivery' to the pharmacies.
The expansion program comes along with this experience and know-how which has been warmly welcomed by the pharmacies. Today, R&S Farma is not only suppling Tirana but also every city in Albania, covering the full country.
Our distribution system:
Sales agents on the terrain
Call center
Outstanding relations with pharmacies
Constant surveys on the market
Pharmacy promotions
Constant sales reports
Customer care (daily feedbacks)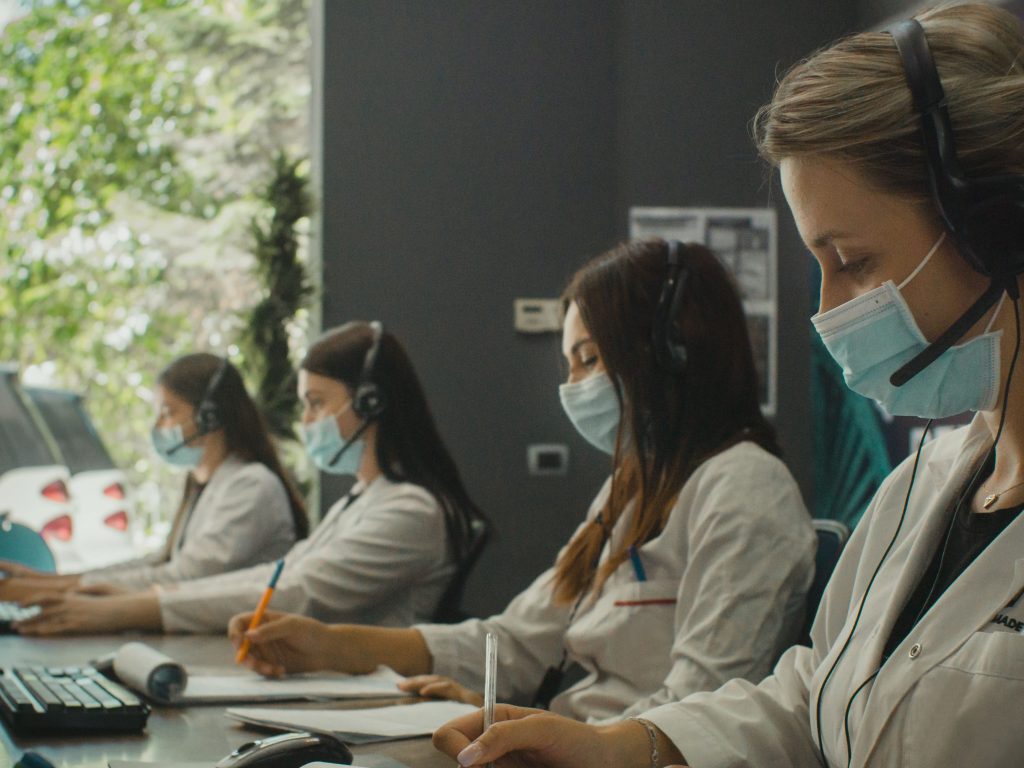 Our sales representatives and call center service remain in contact with the customers throughout the day, ensuring the dispatch has been processed and our clients are satisfied.
Important: R&S farma operates as primary and secondary distributor in order to fulfill the demands of each pharmacy.
---
Marketing
The well-positioning of your product in our market is the daily top priority of our team.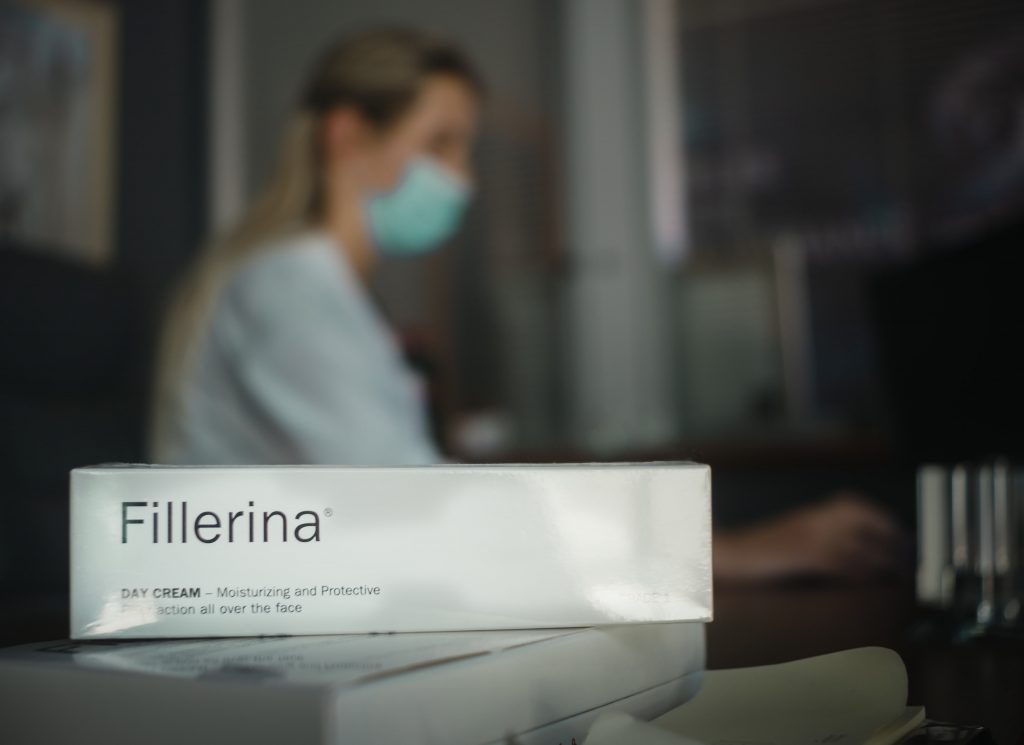 Our dedicated and well-trained team will provide:
Develop launch strategy
Identify the target people
Market evaluation & product research
Market share targeting
Professional management of Traditional & Social media
Advertising
Budget management
Promotional events (congresses, round tables and other)
'Promotional Day' at the pharmacy
Marketing on the ground (Sales REPS)
---
Warehousing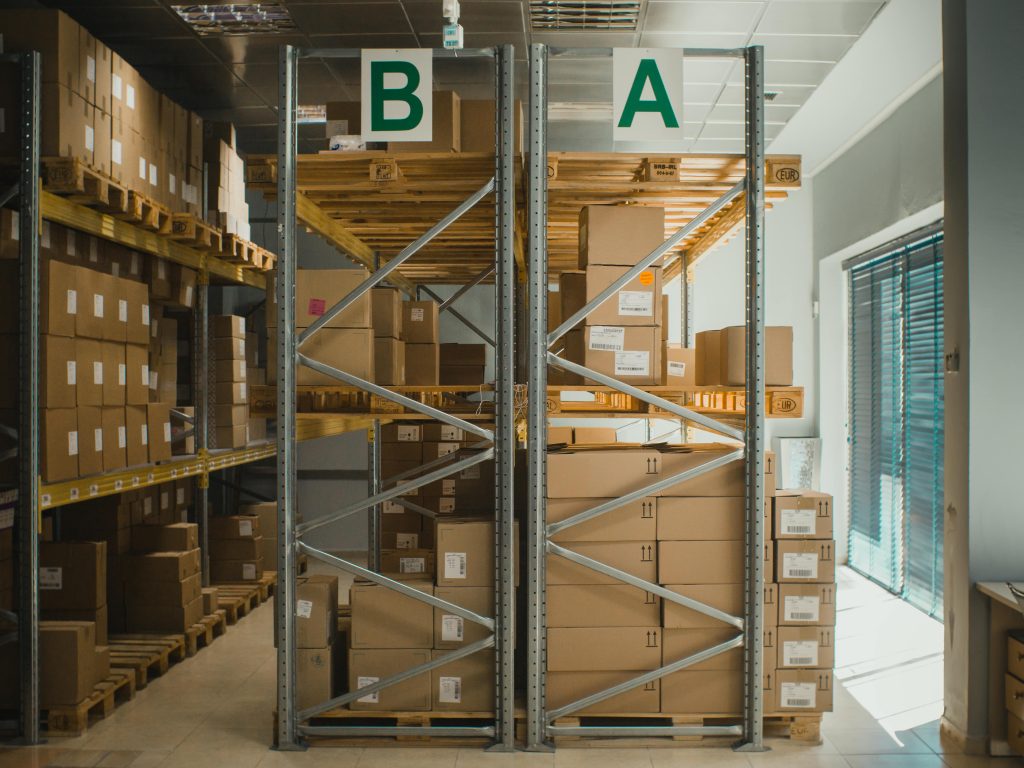 Our warehouse is located at the heart of Tirana enabling an "express delivery" for the pharmacies. All the procedures are based on Quality Managment system and EU standardization.
We cover:
Receipt of the goods
Periodic inventory
Transfers
Customer orders
Returns from customers
Loading
Returns to suppliers
We offer storage for all categories
Normal temperature storage (15-25 degrees Celcius)
Cold room (2-8 degrees Celcius)
Controlled drugs & hazardous drugs (narcotics and psychotropic drugs)
Medical samples storage
Promotional material storage
---
Pharmacovigilance
We manage product safety via the collection, detection, assessment, monitoring, reporting and prevention.
Our team is available 24/7/365
+355 (0) 42 486 464