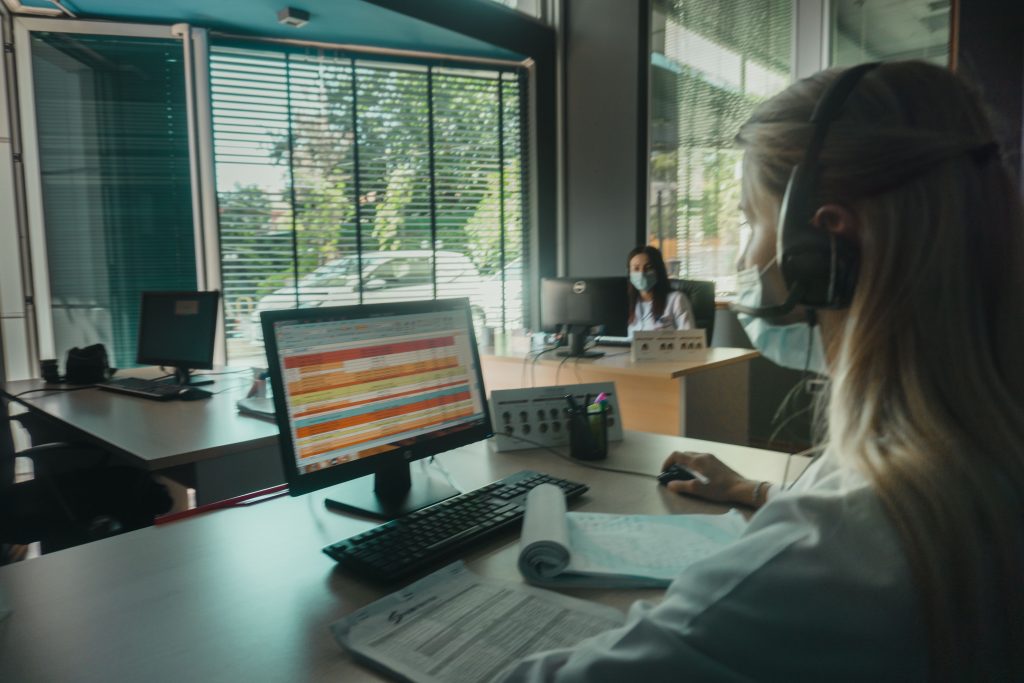 R&S farma is a modernized pharmaceutical distributor applying to EU Standards and Quality, covering all the Albanian territory by supplying directly to the pharmacies and hospitals.
Our area of expertise and competitive advantage is our outstanding relations with the pharmacies. We treat them as part of our team, working very closely together. Thus, R&S Farma has gained a high popularity on the market and we are a very loved and trusted distributor by the pharmacies.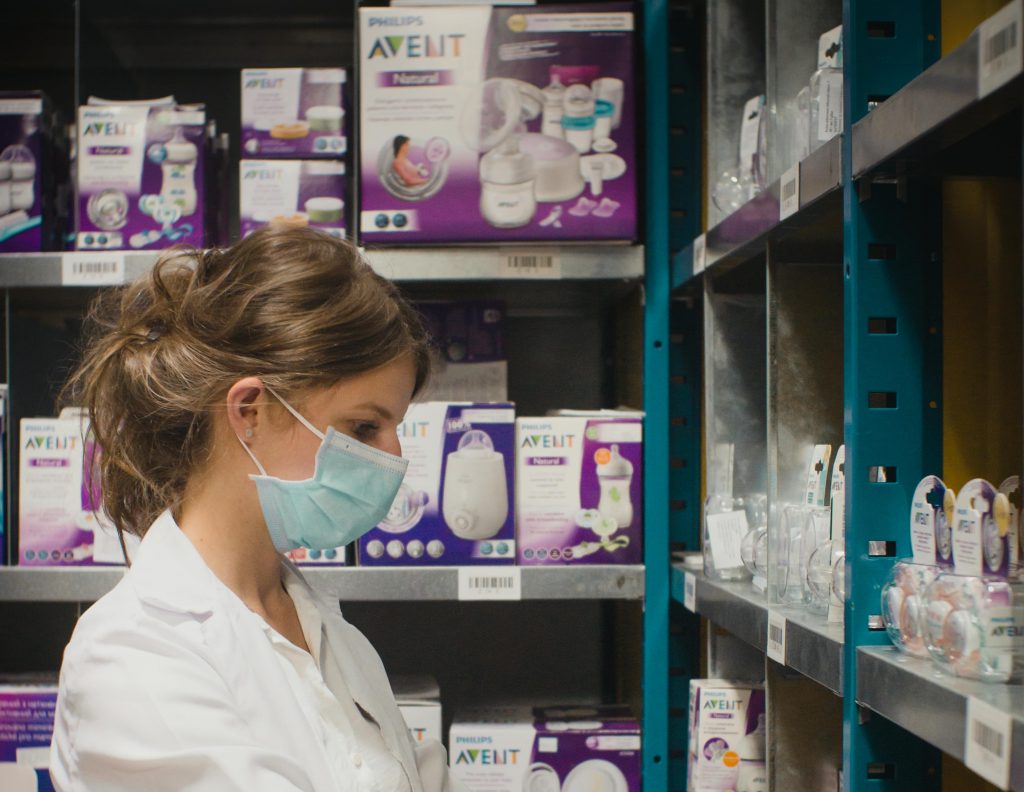 This business model has allowed us to be closer to our clients, and helped us understand their needs better. Another advantage is that our company has inherited a very professional and dedicated staff from our previous parent company. See our history here below.
Currently we have expanded the number of staff since we have expanded our business to all of Albania. The combination of the professionals and experts with the new employees has given us a successful team, which responds daily to each single demand of any pharmacy and hospital.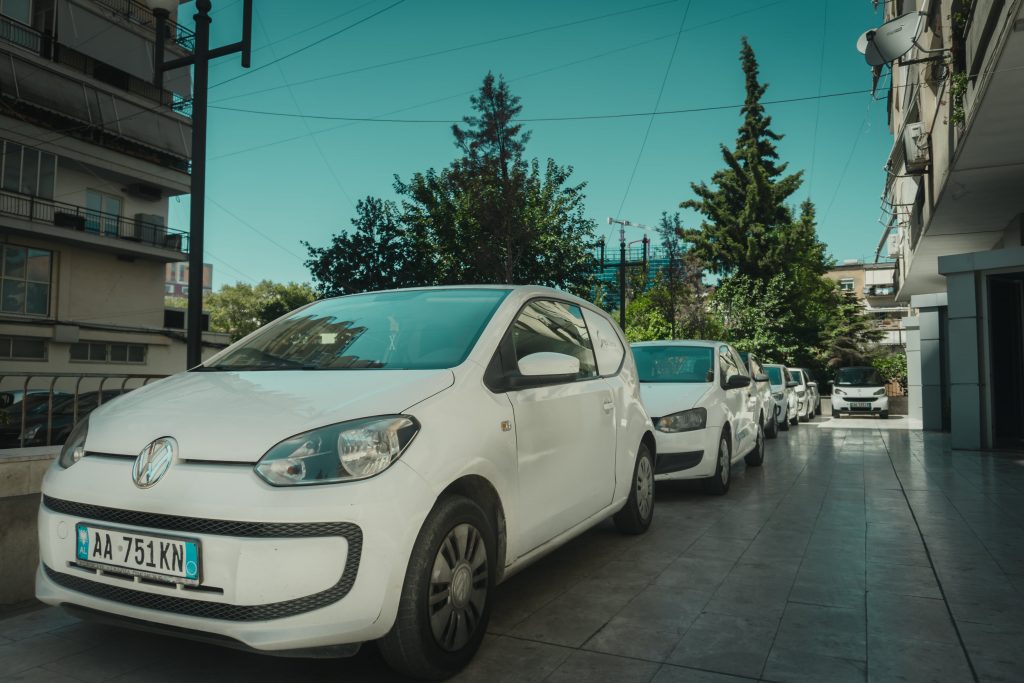 This expansion has not only included the team but also the increase of the number of our car fleet, since the supply of R&S Farma has significantly increased.
It is important to highlight that despite the expansion R&S Farma's leadership is committed to provide the same service by focusing in quality & performance and following the same ethical philosophy from our previous parent company: Rejsi Farma.
---
History
R&S Farma was founded in 2014 as the subsidiary distributor of Rejsi Farma: market leader and distributor in Albania for over 20 years. The focus of operations was to cover the distribution of Tirana (the capital city of Albania) since the majority of population is focused in the capital.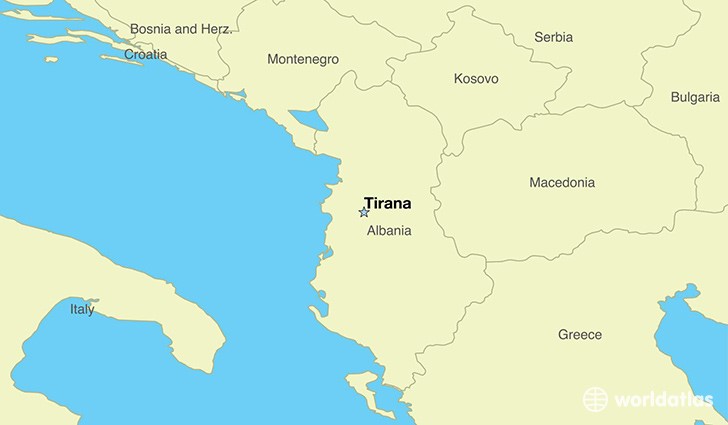 According to the Albanian Telegraphic Agency, Albania has a population of 2,88 million people, and the capital city of Tirana has a population of approx. 1 million people.
The purpose was to offer "express delivery" to the pharmacies (within 30 minutes), which means visiting the pharmacies 2-3 times per day, and avoiding the traffic from the the industrial area where Rejsi Farma HQ are located.
This business model gave to R&S Farma a high credibility on the market and outstanding customer relations. Today, it has a strong stance in Tirana, where consumer demand is much higher.
In time, since R&S Farma continued to have high performance and achieved customer satisfaction, the management decided to expand and operate also as a secondary distributor (of other products not imported by Rejsi Farma) to fulfill all the needs of the pharmacies. This decision was indeed translated into great success and made the relations with the pharmacies even stronger.
The stable, gradual growth, and high performance of R&S Farma at the pharmacies was not left unseen by our global partners. R&S Farma was able to directly partner with international pharmaceutical companies within a short time of operations.
In 2020, Mr. Sujleman Lani bought R&S Farma (100% of the shares) due to the great business potential and the very stable business model, and he became our new owner&CEO.
Moving Forward
Even though R&S Farma has now a new ownership, it is certain that it will follow the footsteps of Rejsi Farma which has shaped the pharmaceutical sector in Albania for over 20 years.
As every new CEO sitting on the desk that is seeking to bring positive change, Mr. Lani's first decision was to expand the operation map to all the country and not exclusively operating in Tirana. Therefore, today R&S Farma is present in all Albanian cities, supplying the demand of each pharmacy.
We are proud to say that we have started as subsidiary company to cover only Tirana, and now thanks to our gradual and stable success, we are a totally independent privately owned company covering all the country.